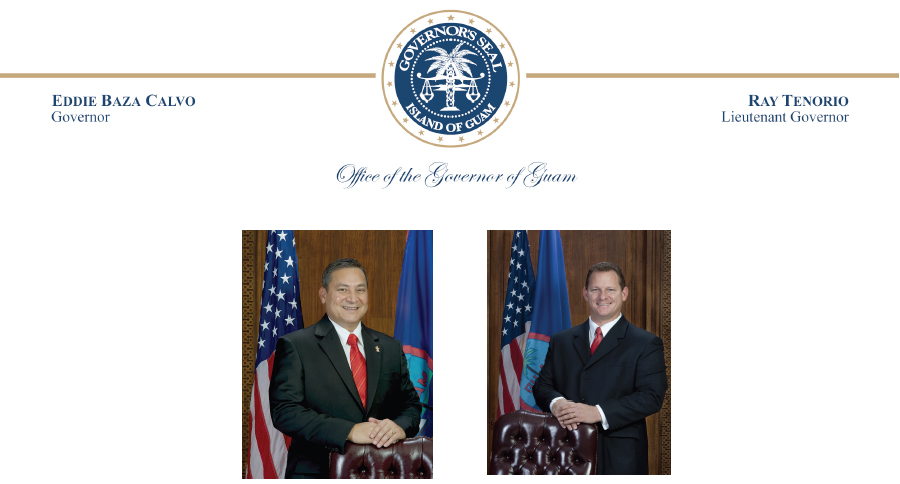 GUAM HOUSING AND URBAN RENEWAL AUTHORITY
Strengthening Families and Communities

Hafa Adai! Congratulations to the Guam Housing and Urban Renewal Authority on the launch oftheir redesigned website! The new website allows for easier access to information and updates regarding the department and its work.
 
For nearly 50 years, GHURA has made it its mission to revitalize neighborhoods and provideaffordable housing to residents and families who need it the most. GHURA's staff and management team strengthen families and build communities. It is through their hard work and dedication that residents have a roof over their heads and a safe place to rest at night.
 
The core value of our Guamanian community is family. It is the institution by which we are taught our values, and it is the origin of our strength and support. All families deserve a place to call "home" – and GHURA is making that dream a reality for families throughout Guam. More than that, GHURA builds close communities that thrive and uplift the residents in them.
 
We are thankful for the work that GHURA does for the island and we're excited for the future.
 
With the utmost appreciation for your commitment to Guam and her people,